Our core aim is helping children enjoy learning.
We hope that everyone can show and develop their unlimited creativity, and share their amazing ideas and imagination. Building and creating is just one part of the learning puzzle, learning how to share and communicate your knowledge is the next step.
Join today and become a Gigo Blog author!
If you want to become a Gigo Blog author, please send an email to blog@mail.gigo.com.tw , and we will send you an Invitation!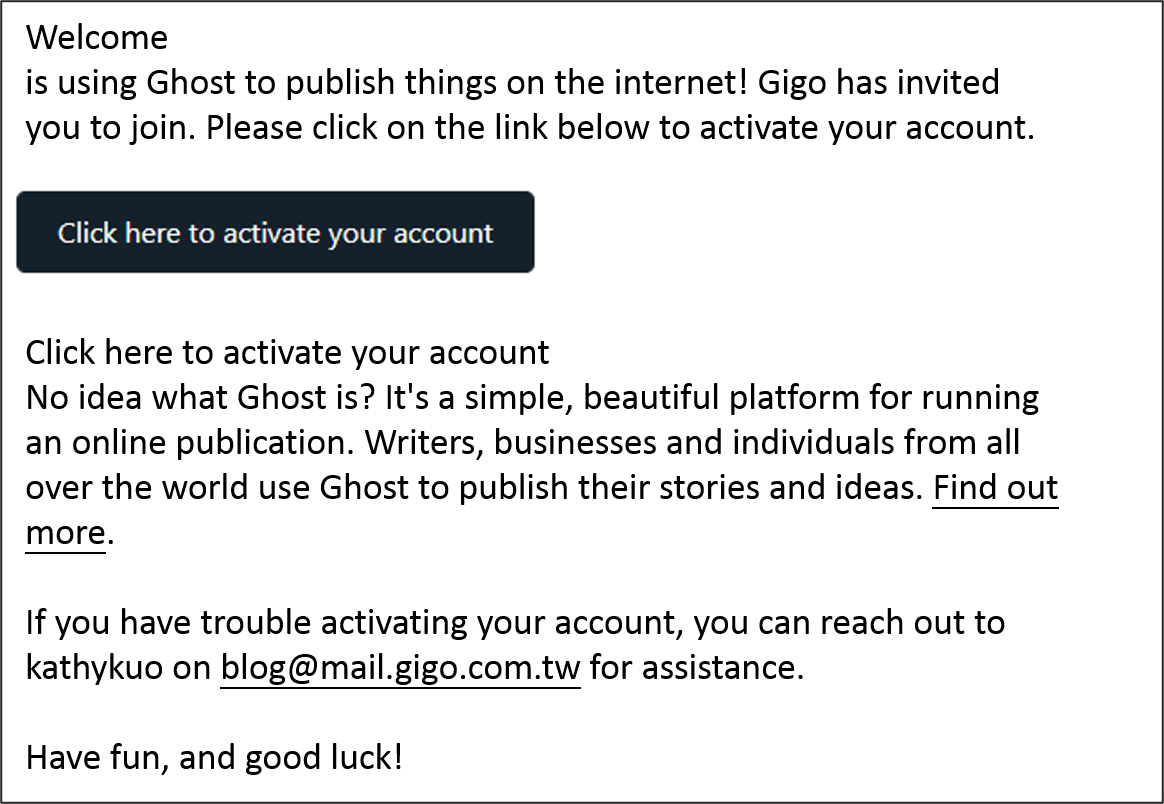 After receiving your acknowledgement email, please click the button "Click here to activate your account". This will take you to the registration website, as shown below.
Please enter your name, email address and password to complete your registration.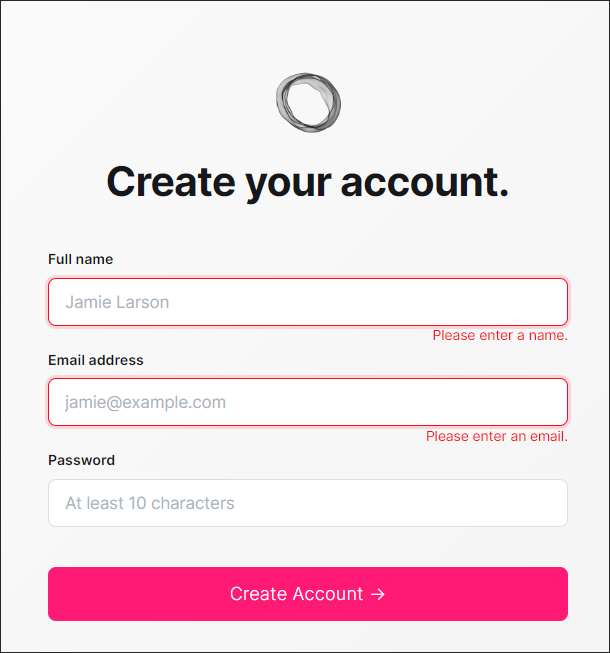 After registration, you can start editing!
Click "write a new post" to add your first article, as shown below.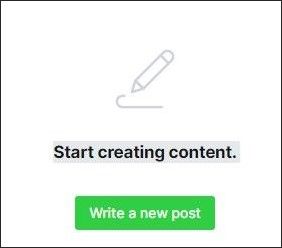 Gigo welcomes you to share your building block creativity with the world. You also get the opportunity to win rewards!